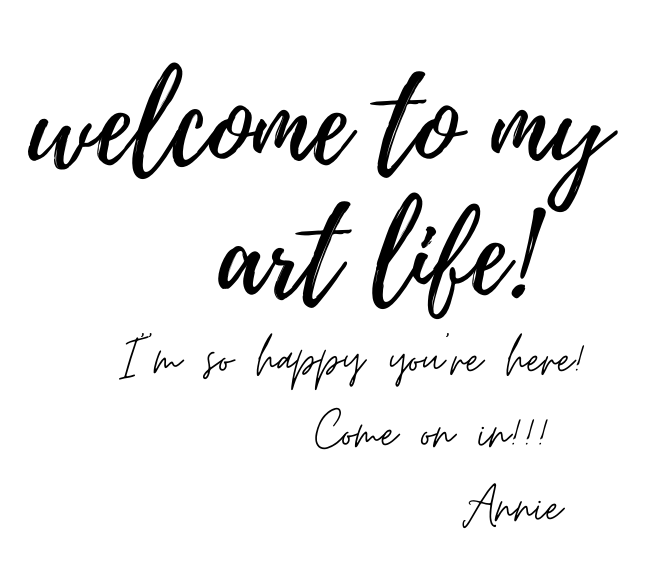 O R I G I N A L
P A I N T I N G S
ON CANVAS
w i l d

f l o w e r
b o u q u e t s
fine art prints
want to paint with me?
workshops & PRIVATE (VIRTUAL & IN PERSON!) LESSONS coming soon!
be sure to sign up for my
EMAIL LIST be the first in the know!
I am currently working on my workshop schedule for this year...realistically fall! Announcing soon! the classes will be smaller than usual..but, i like it thAT way...always have! i think it's a win/win for everyone!
BTW...i haven't given up on creating an online workshop...it's just on the back burner for now!